Real Life Games is a company dedicated to creating awe-inspiring gaming experiences in the real world.
We were tired of wishing our games were real and decided to do something about it. Instead of putting players into a video game we bring the games into the reality. That's not to say none of our games use technology, just that the environment and interactions experienced are as interactive as you can get.
All of our productions are meticulously designed to pull players into an immersive world using professionally designed and built sets. We offer experiences as simple as shooting ranges for airsoft equipment up to full-scale video game recreations and custom works. Check your calendar and come join us, become a part of the Real Life Games experience.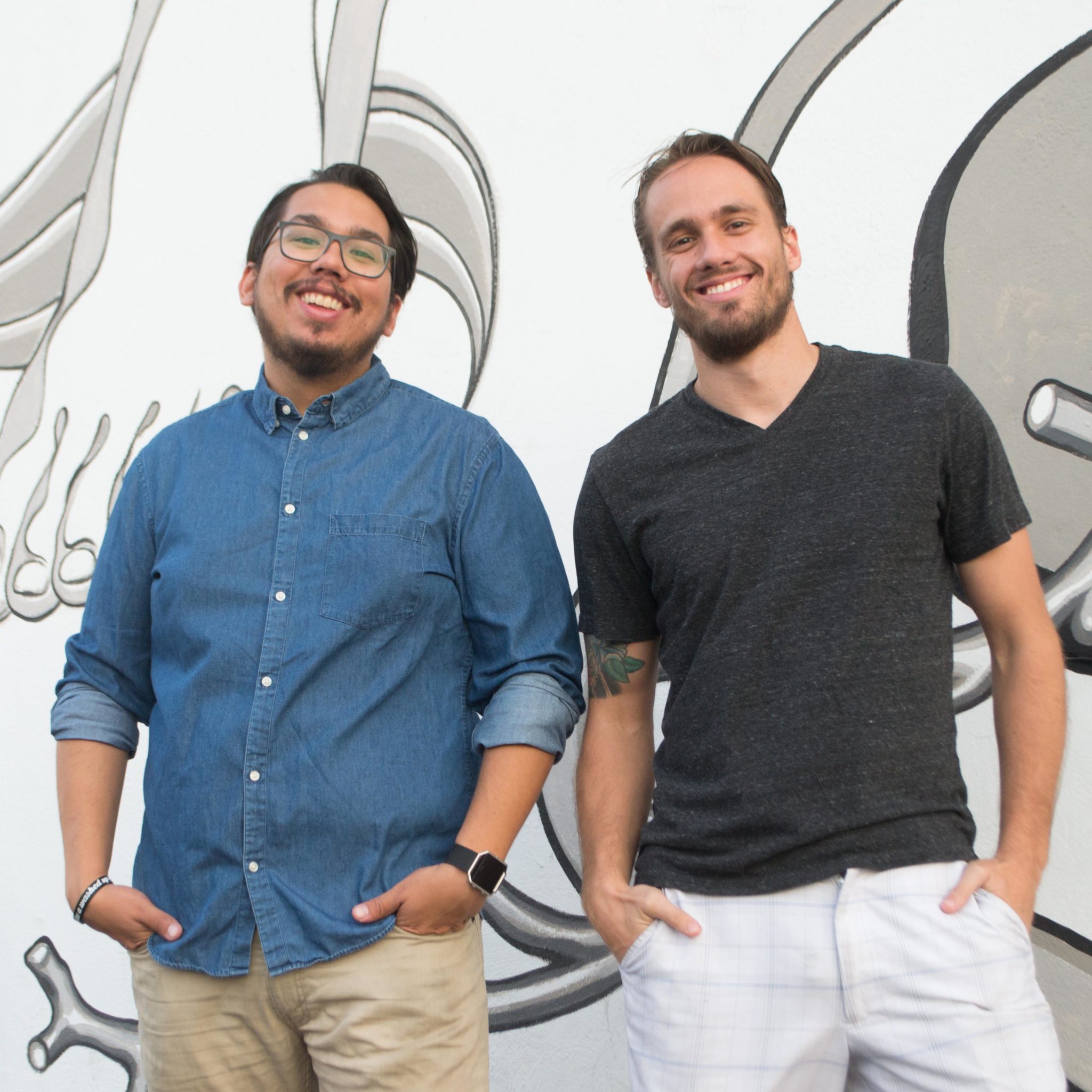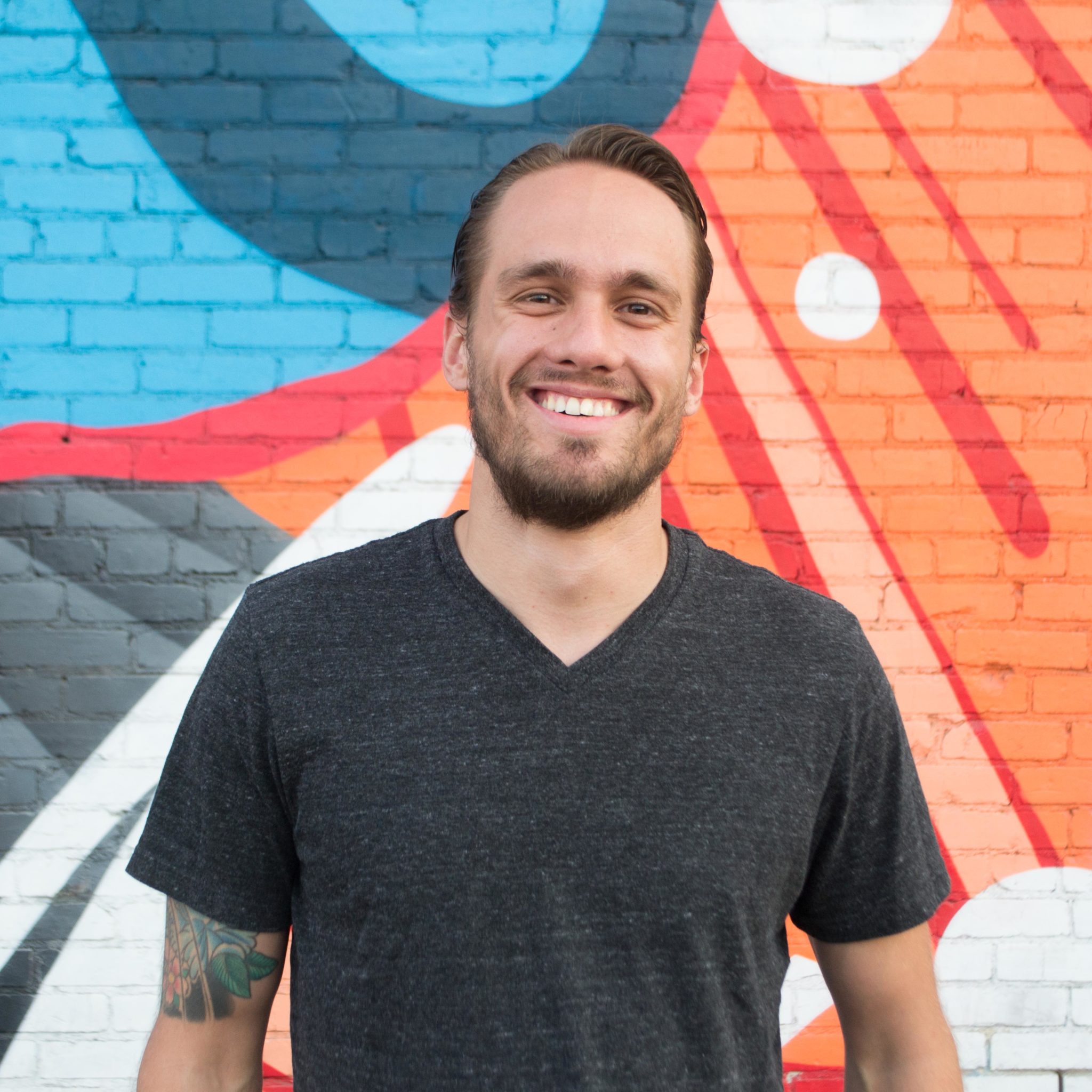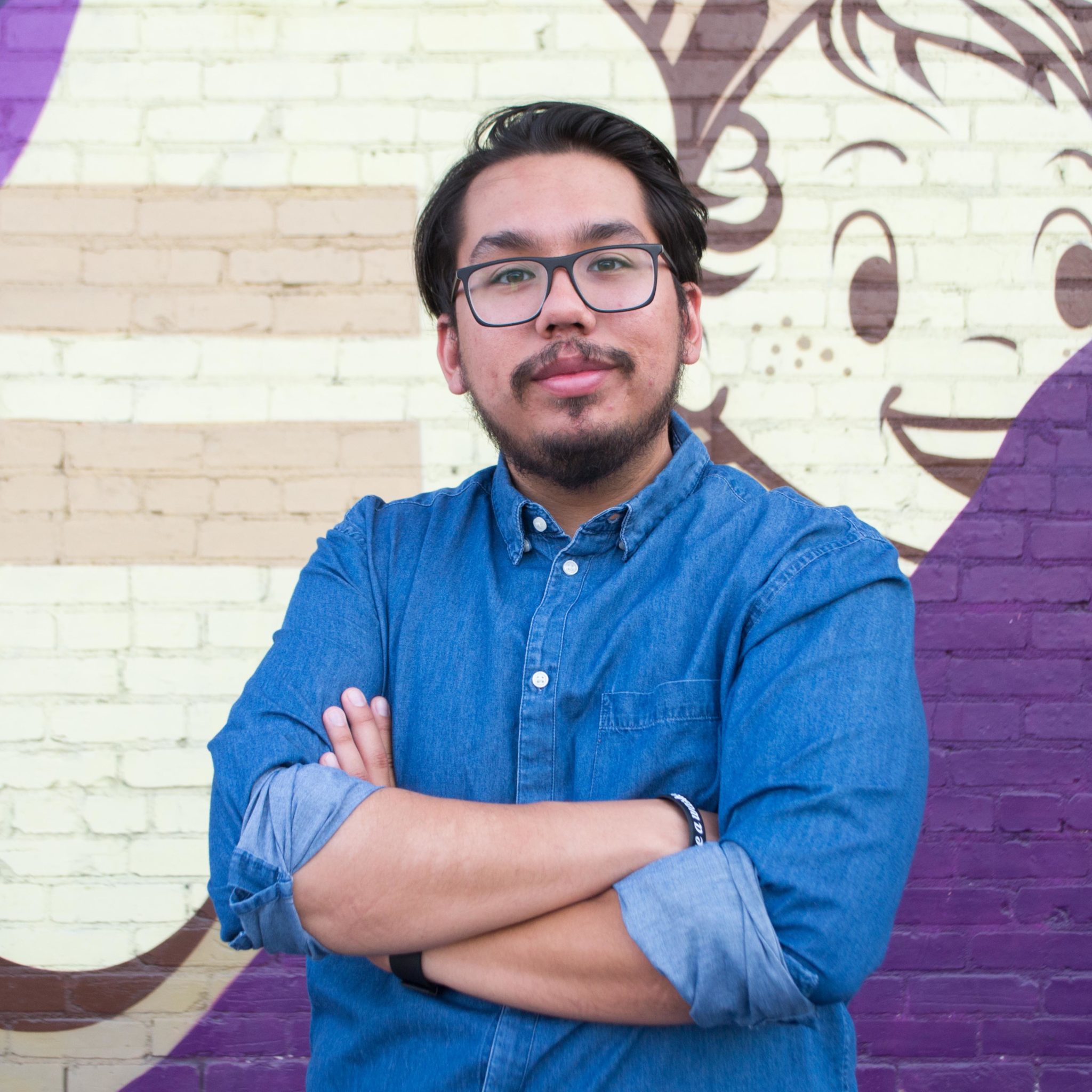 Founder/CEO
Nick Hobson
The kind of guy that sets his mind on an idea and goes for it.  Nick spent 5 years running one of the largest martial arts tricking events in the USA as the founder/director of operations.
Back in the early days of Steam he played as a competitive counter-strike player sponsored by his local LAN center "LAN Mine"as a young teen, then once more after moving by "Net Jam" as a young adult in the Coachella Valley.  While in the valley he began a career coaching women's artistic gymnastics recreationally and then as a high level competitive coach later on including invitation only training at the United States Olympic Training Center for the sport. During that time he trained in many of his own disciplines such as:
Martial arts, Tricking and Parkour/Free Running.
After a 12 year career in coaching he then began and runs Real Life Games as its Founder/CEO.
Marketing/Public Relations
Matt Swanson
Problem solving is one of his favorite challenges, his analytic thought process helps him break down and find solutions to just about any problem he comes across.  Matt worked with nonprofits in promotions and public relations during his college years including time in conjunction with the California Women's Conference marketing team to create hype and raise awareness.
His competitive and analytic habits keep him involved in skill based games competing at high levels in everything he does. He attended California State University, Long Beach for public relations and marketing, followed after by aiding with content and graphic layout for Congressman Pete Aguilar in Redlands, CA.
"Yeah sir, I'm gonna have to ask you to come with me."
"That's a kind invitation but I'm really busy right now, I'm pivoting." -Jared, Silicon Valley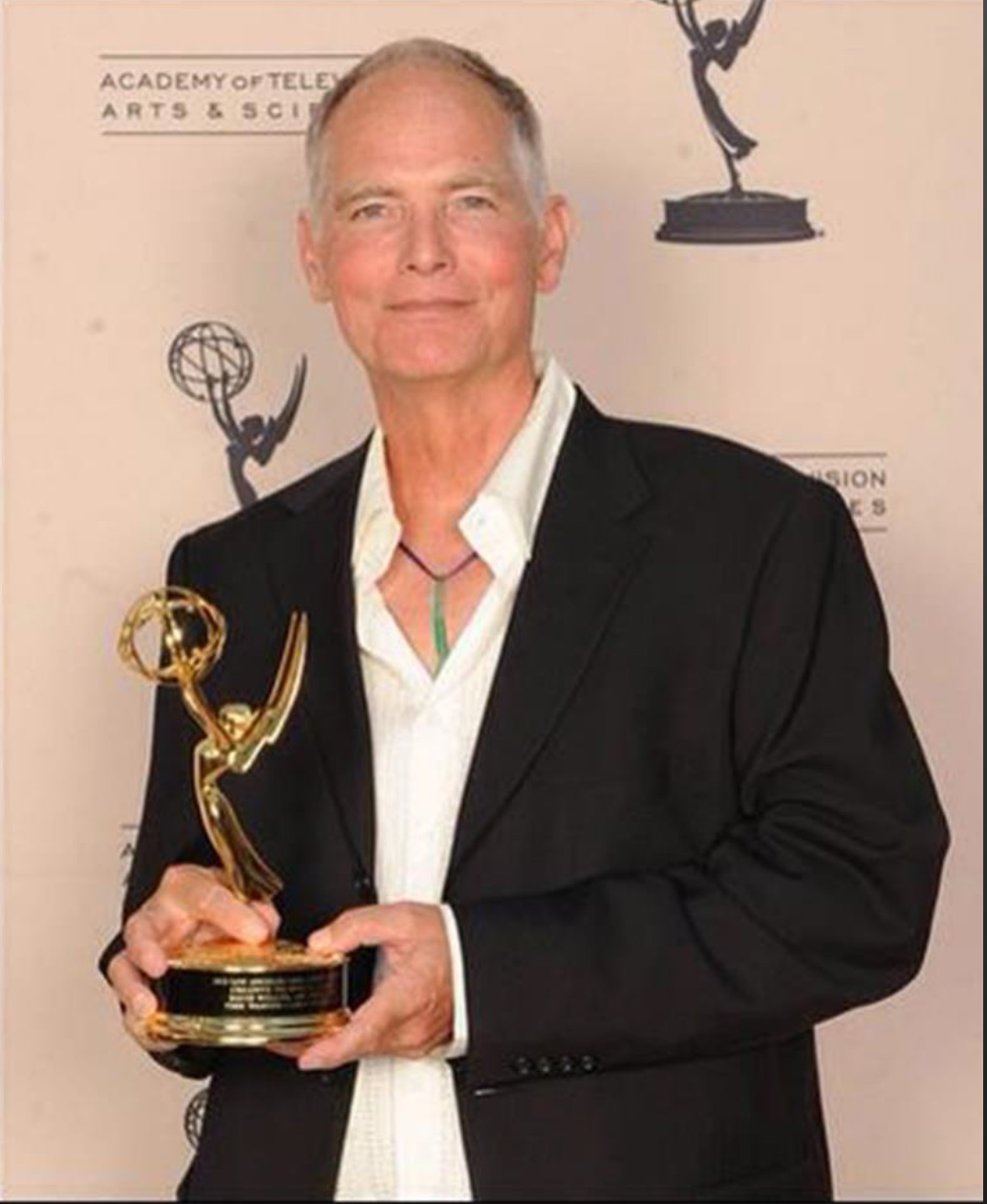 Set Design

Check him out on IMDB
David Weller
8 time nominee and 3 time Emmy Award winning set designer David Weller works to ensure a high quality design and a visual experience to be remembered.  He has over 25 years experience including work on 7 Superbowl shows, Madison "Scare" garden, Oprah Winfrey, Maury Povich and much more.  His creative mind and wealth of design experience coupled with his amazing personality proved to be a great match for us here at Real Life Games right off the bat.