Check out the Atlanta Hawks experiencing RLG for the first time courtesy of Subnation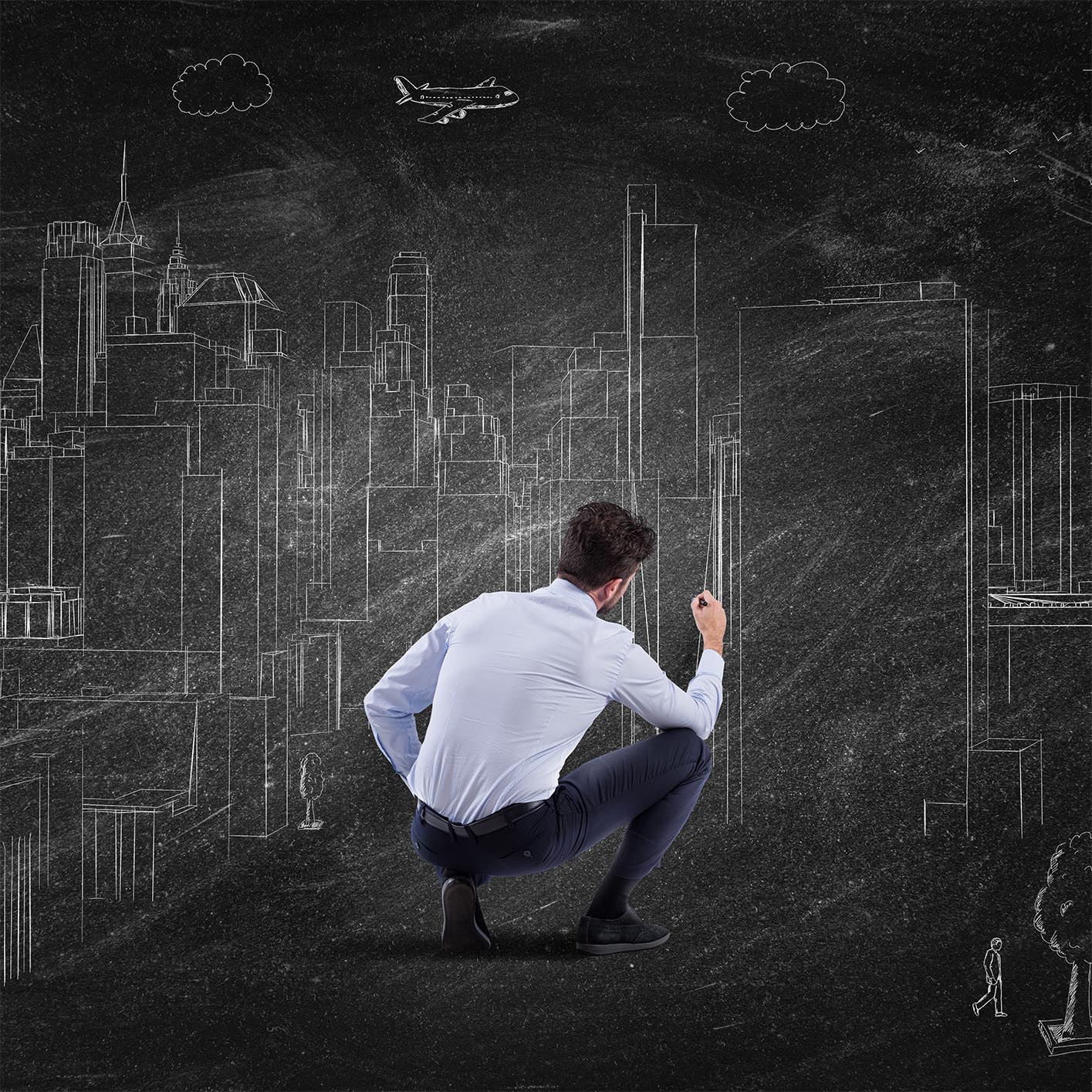 DESIGN.
Our team will design a custom game for you and your event, from big to small and everything inbetween.  You bring us your ideas and we will make them a reality.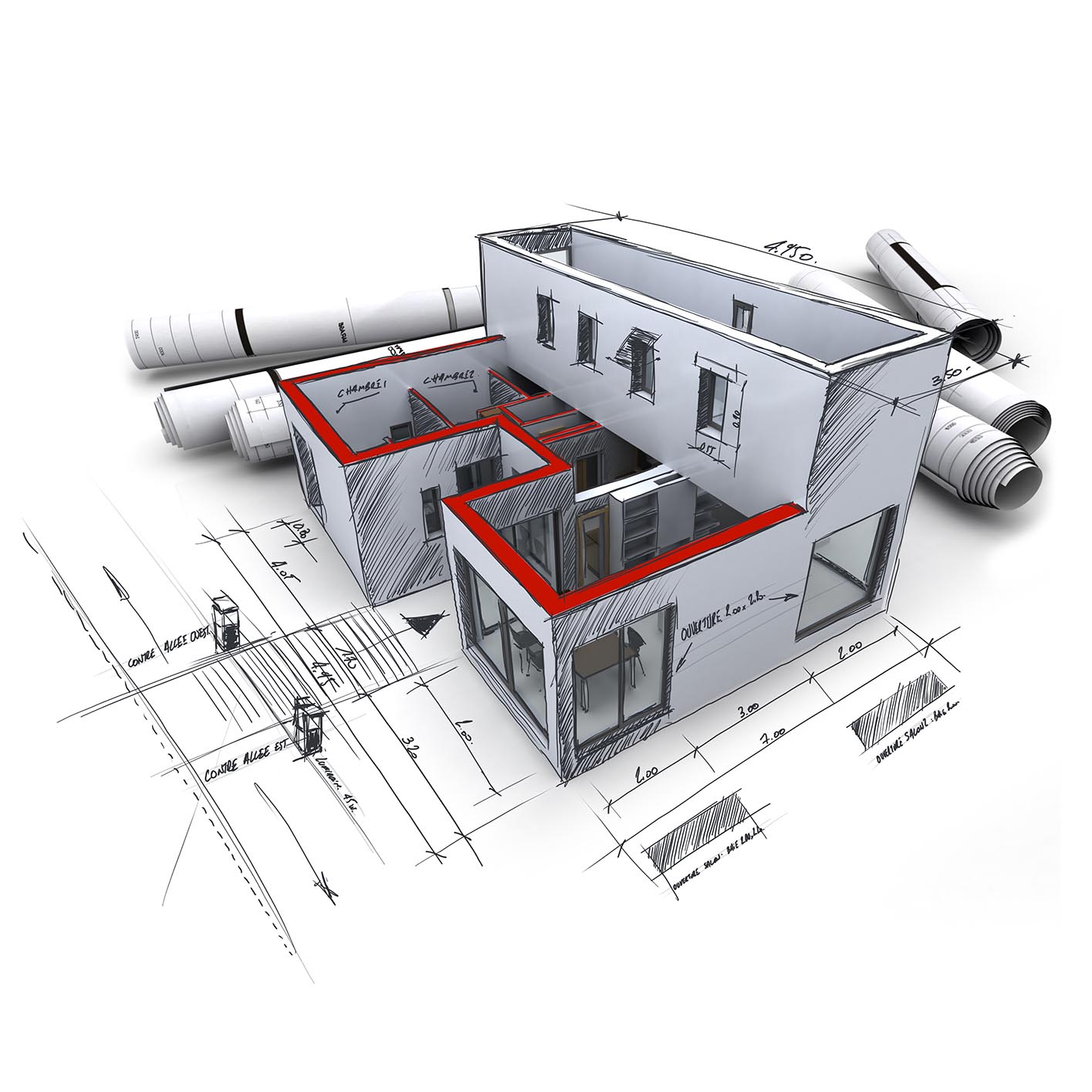 BUILD.
Once we have locked in a design you are happy with we begin the construction process.  Use this time to document and hype up the release of the game before hand and have your attendees lining up to play at the event.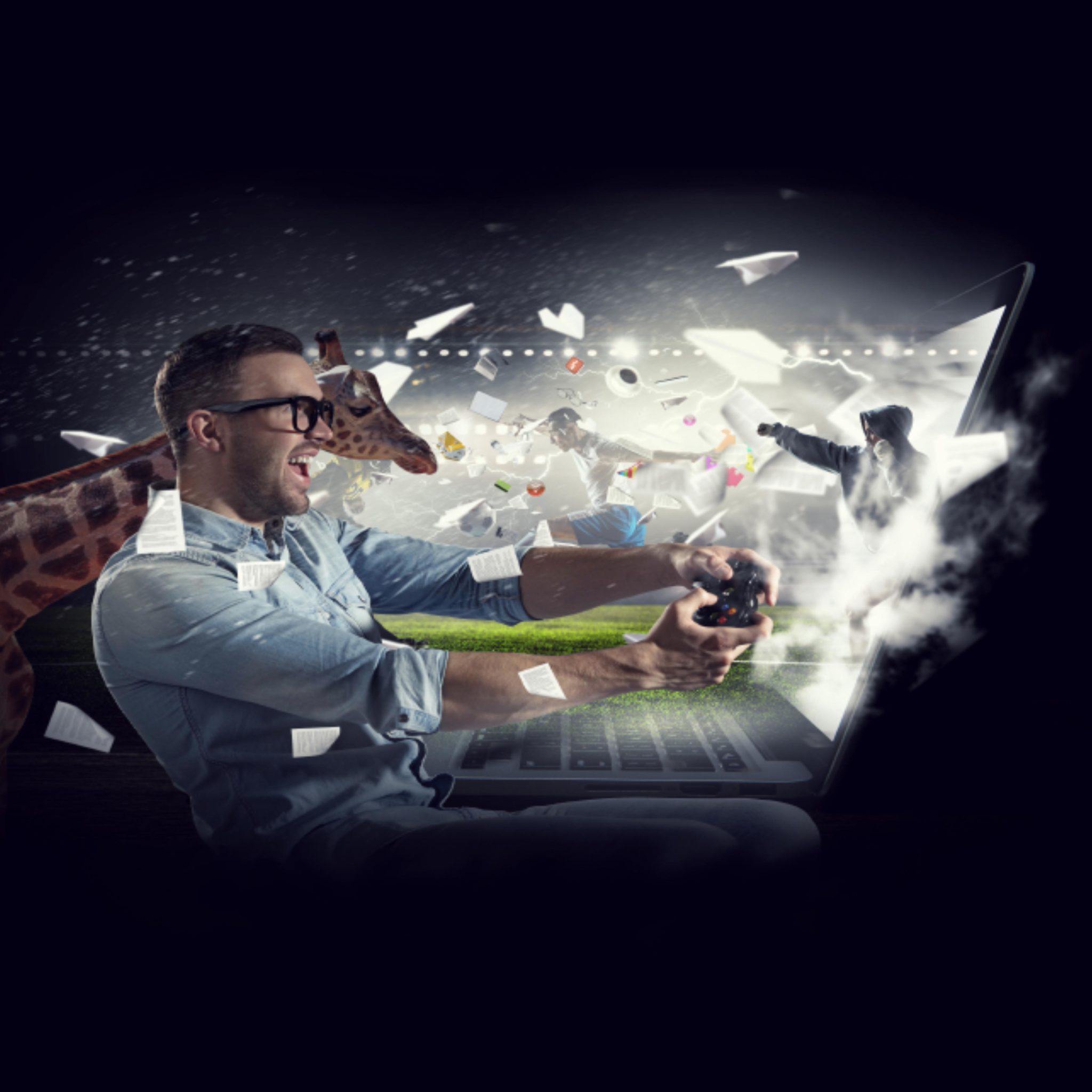 EXPERIENCE.
It's time for you and your attendees to leave the screens behind and experience a whole new level of game play.  Get up and be the players, experience your games in the real world and create unforgettable memories.
IT'S TIME TO LEVEL UP YOUR GAME!
Contact us now to bring a Real Life Game to your event!